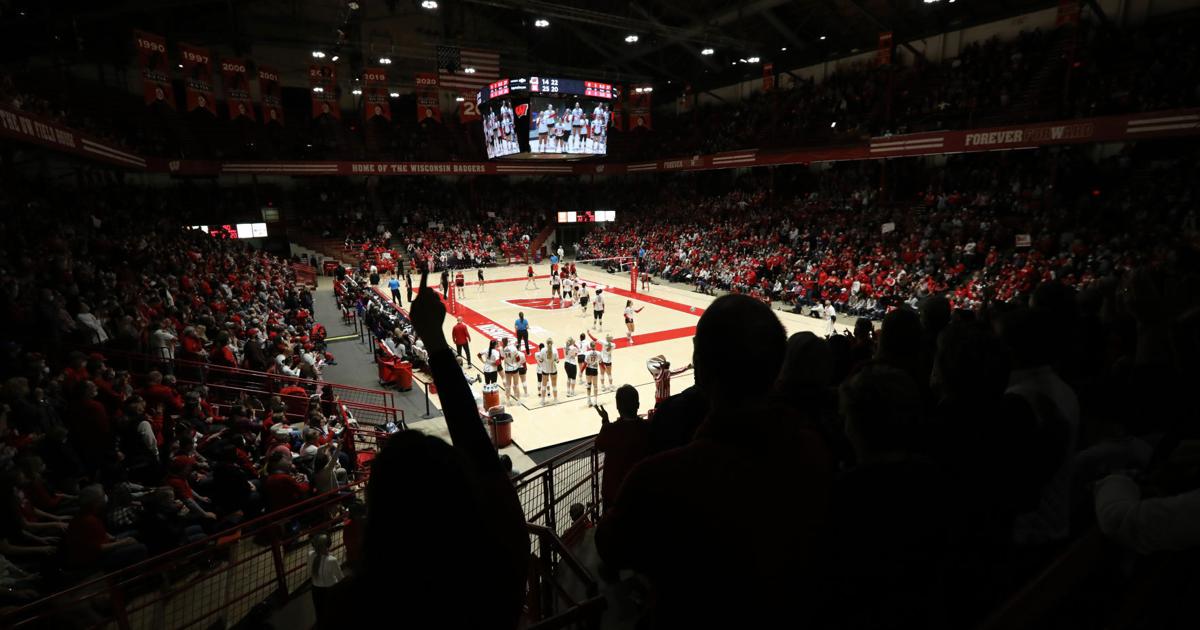 University of Wisconsin-Madison police are investigating the circulation of "exclusive photos and videos" of Badgers volleyball players, including the team's locker room.
The athletics department made a statement on the subject Wednesday, after the images were shared online.
The materials were taken from the phone of one of the team members. It is unclear how they were distributed.
"We are aware of the digital distribution of private photos and videos of UW volleyball student-athletes that were never intended to be shared publicly," UW's statement said.
"Paying without permission is a significant and unfair violation of student-athlete privacy, including potential violations of university policies and penal codes. When the student-athletes became aware of the photos circulating, they contacted the UW-Madison Police Department. UWPD is investigating multiple crimes, including the unauthorized sharing of sensitive photos. UWPD does not investigate volleyball student-athletes for misconduct in this regard.
"Our top priority is to support our student-athletes and provide them with appropriate services and resources."
Badgers head coach Kelly Sheffield did not want to comment beyond the statement, but said she fully supports the players and has not received any disciplinary action from the team.
Scheduled to play Michigan State at Field House on Friday, UW won the 2021 NCAA championship and are 13-3 this season. He is second in the Big Ten Conference with a 7-1 mark in league play.
The UW-Madison Police Department cited the ongoing investigation while refusing to provide additional information, including when the complaint was filed and whether other agencies were involved in the case.
Dennis Punzel contributed to this report.
Photos: Wisconsin volley knocks down Michigan in Big Ten battle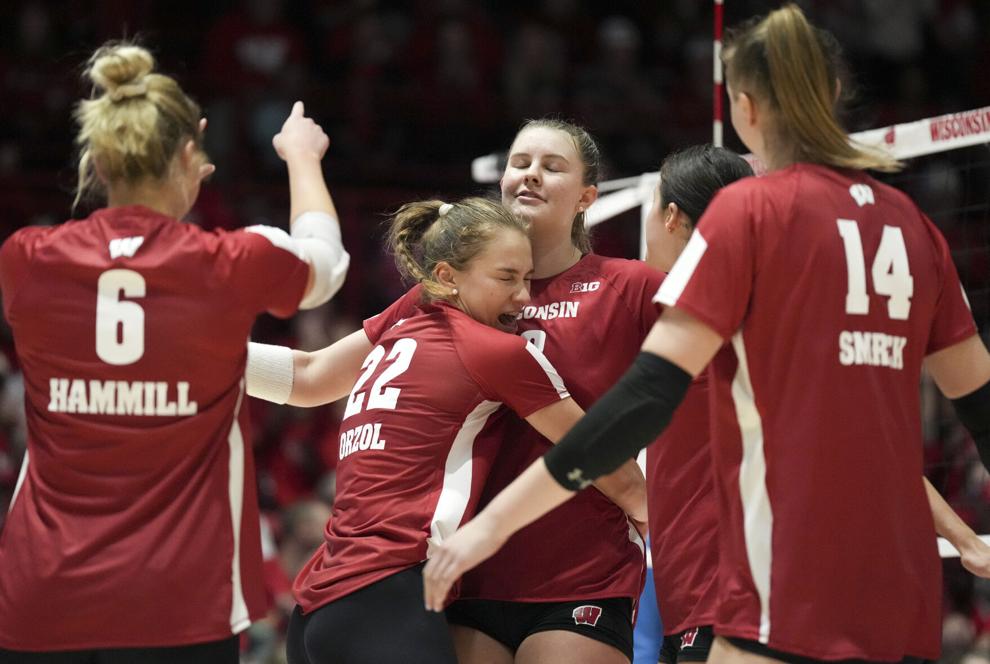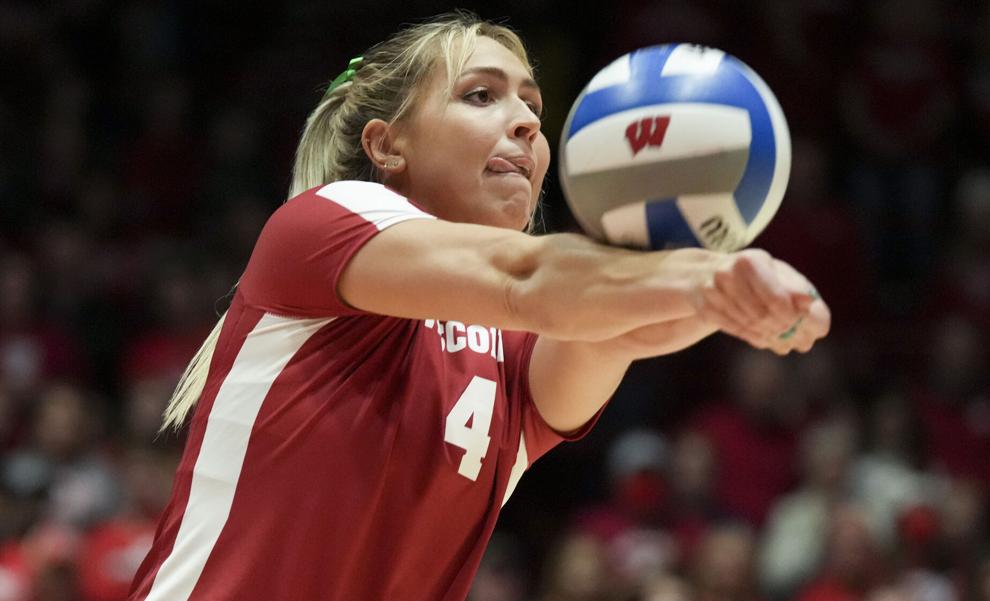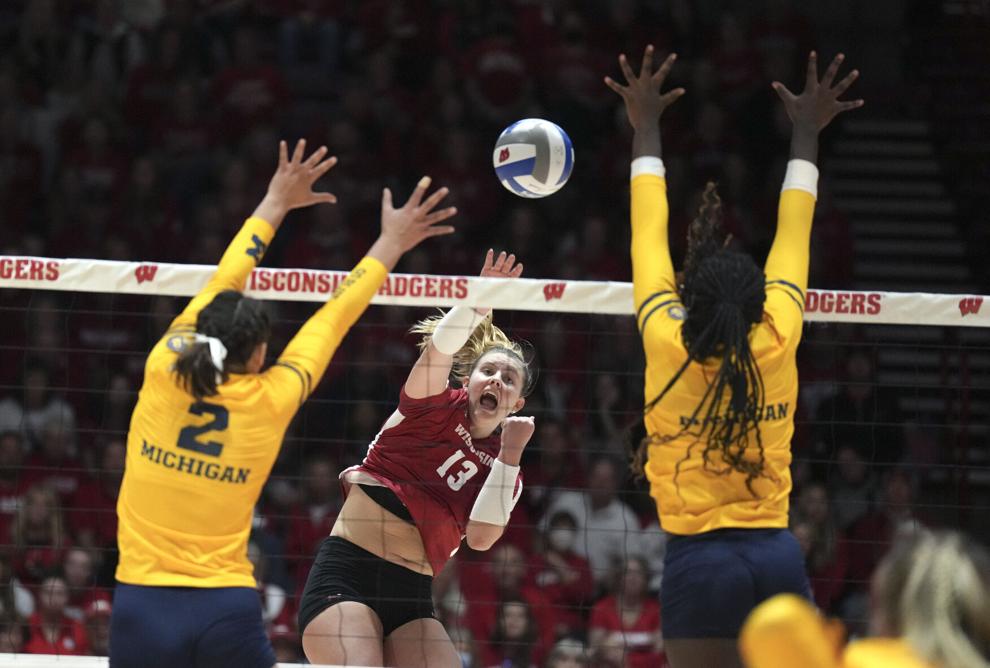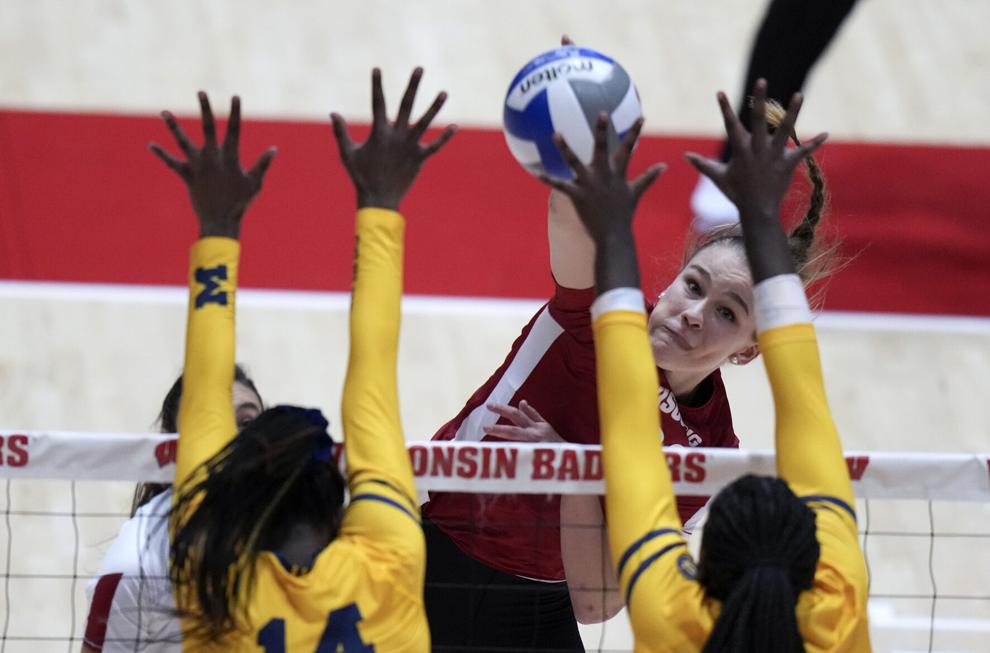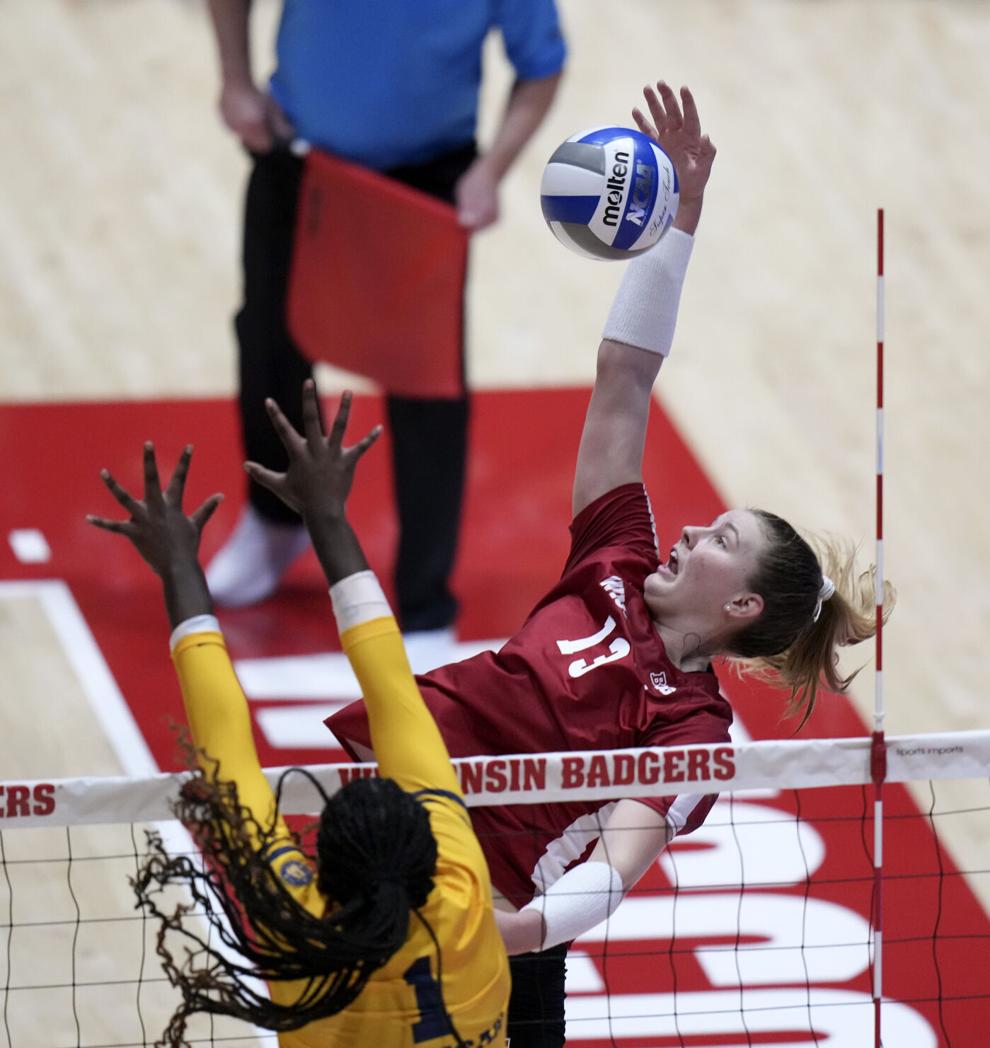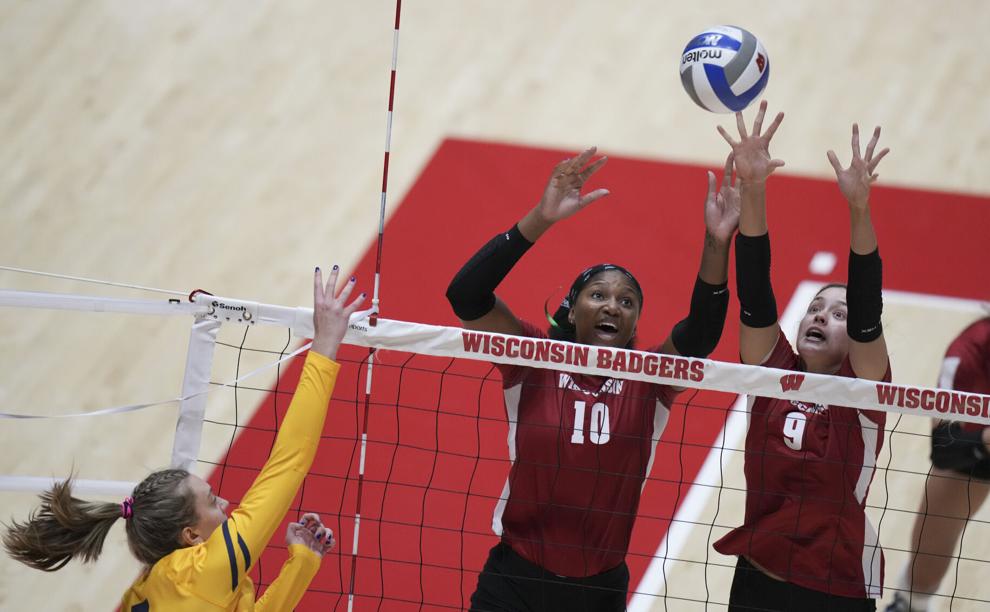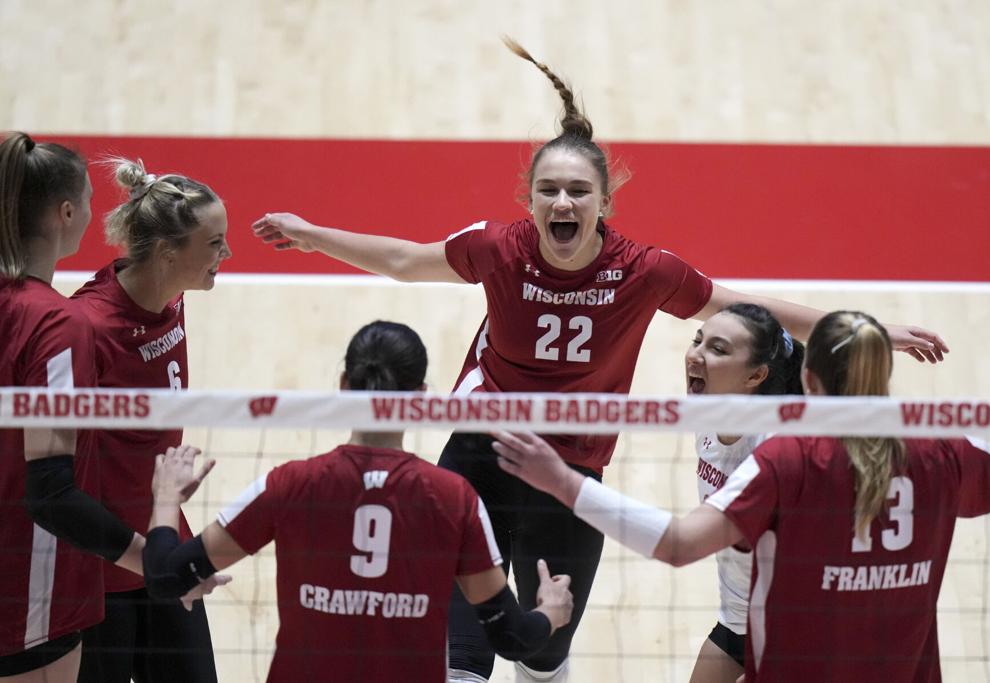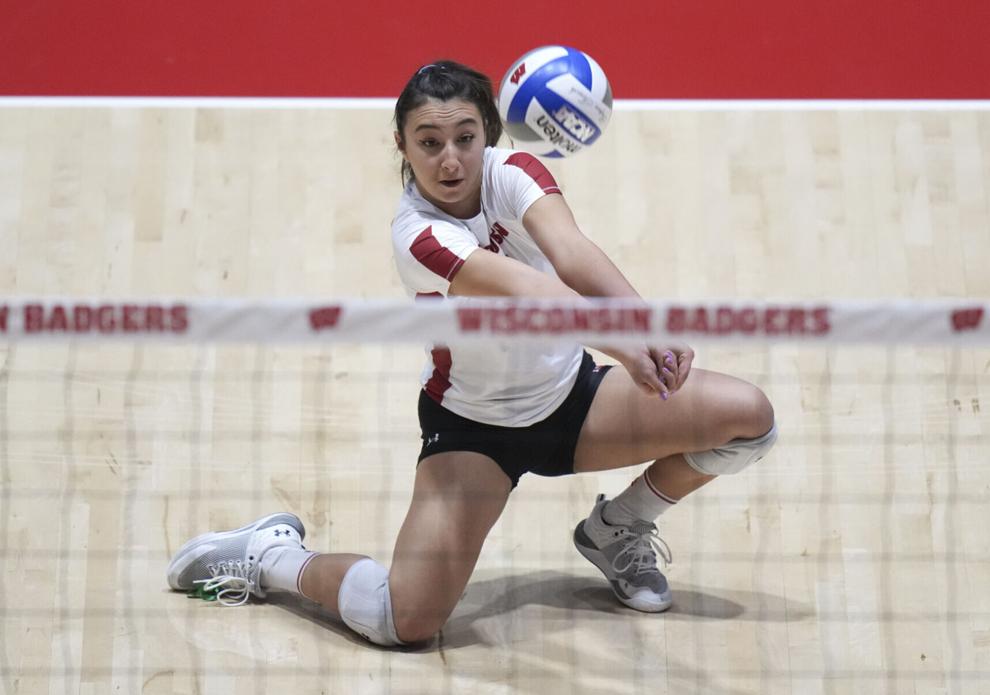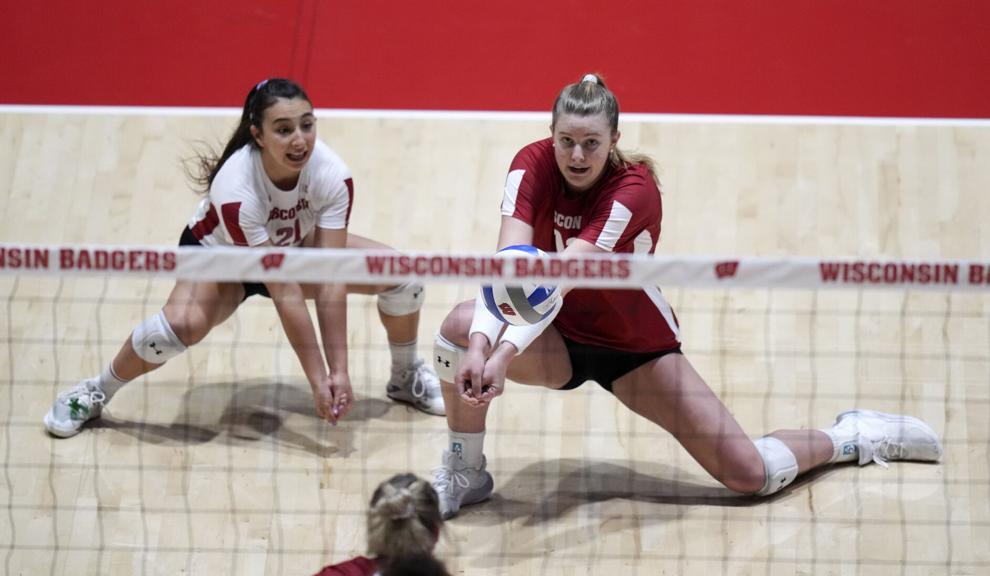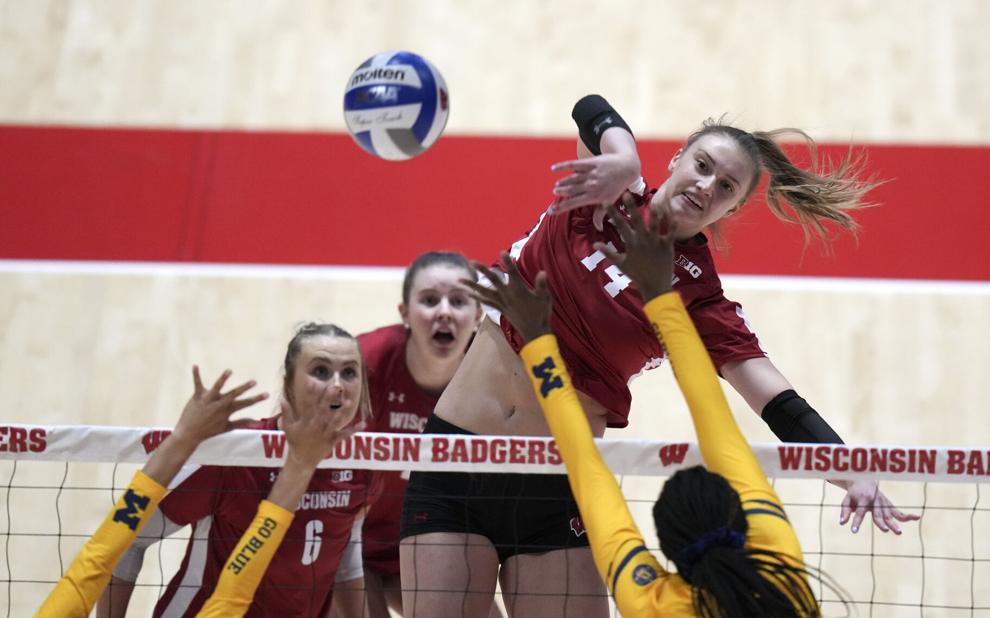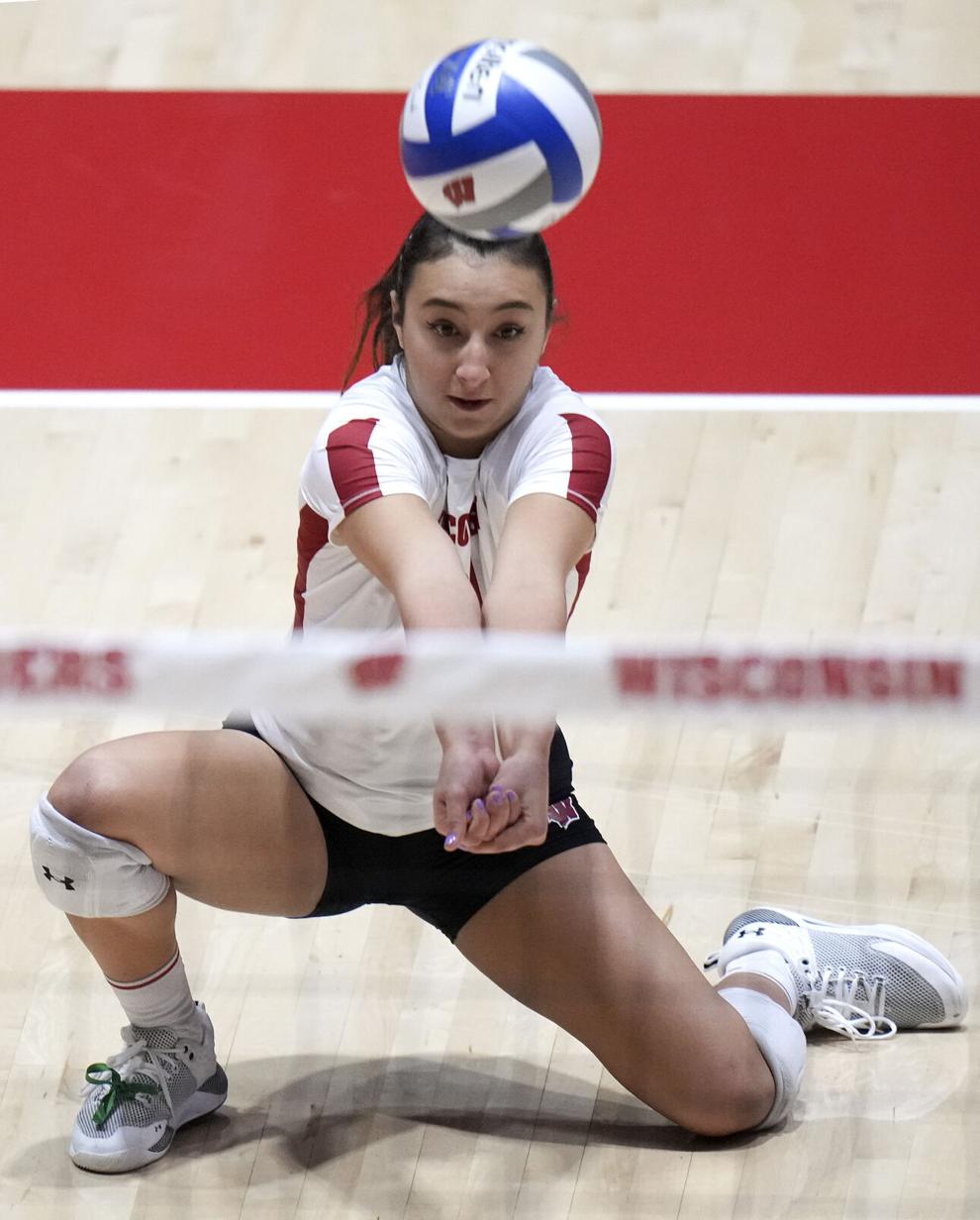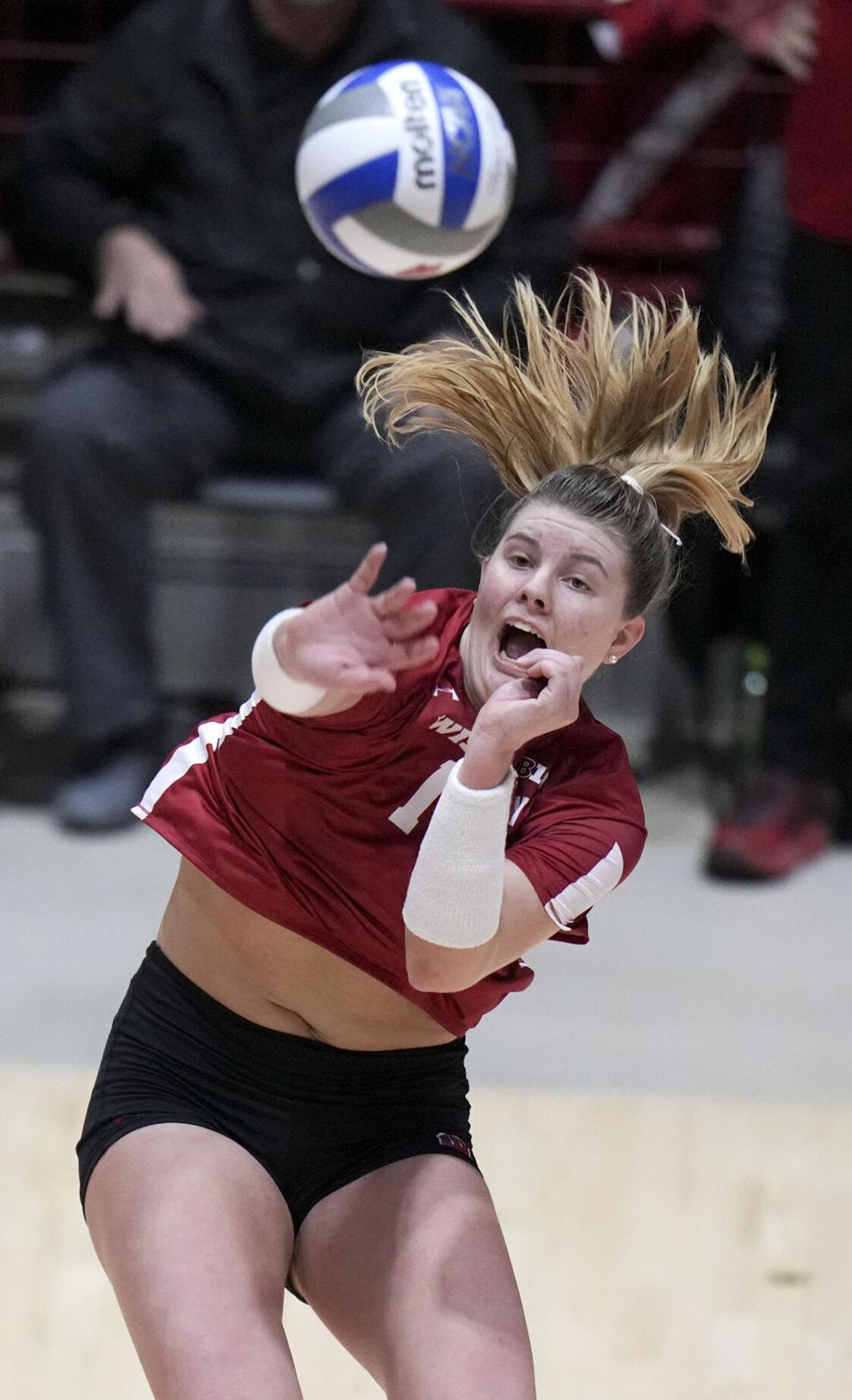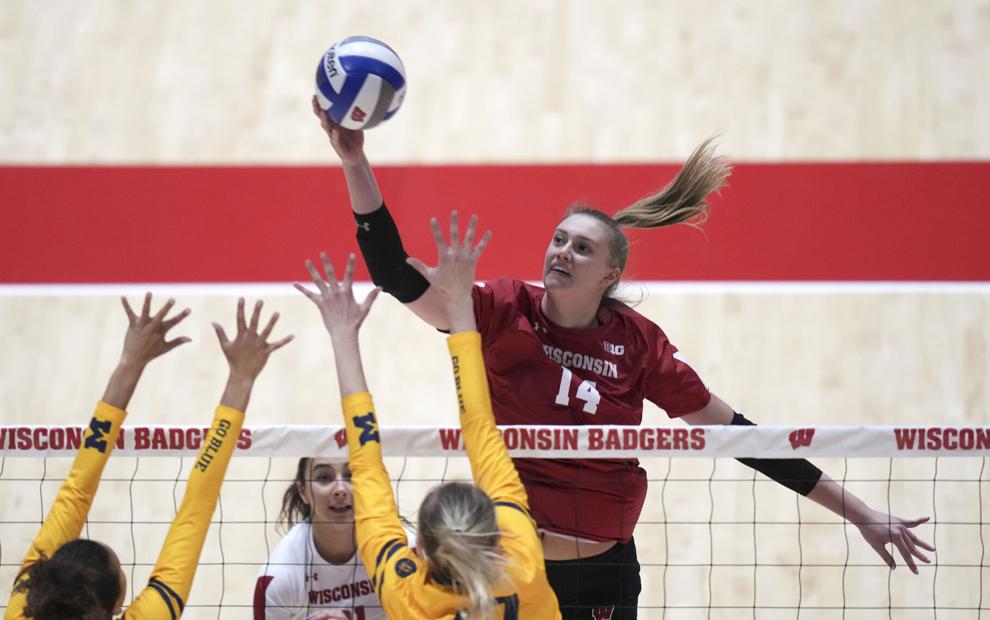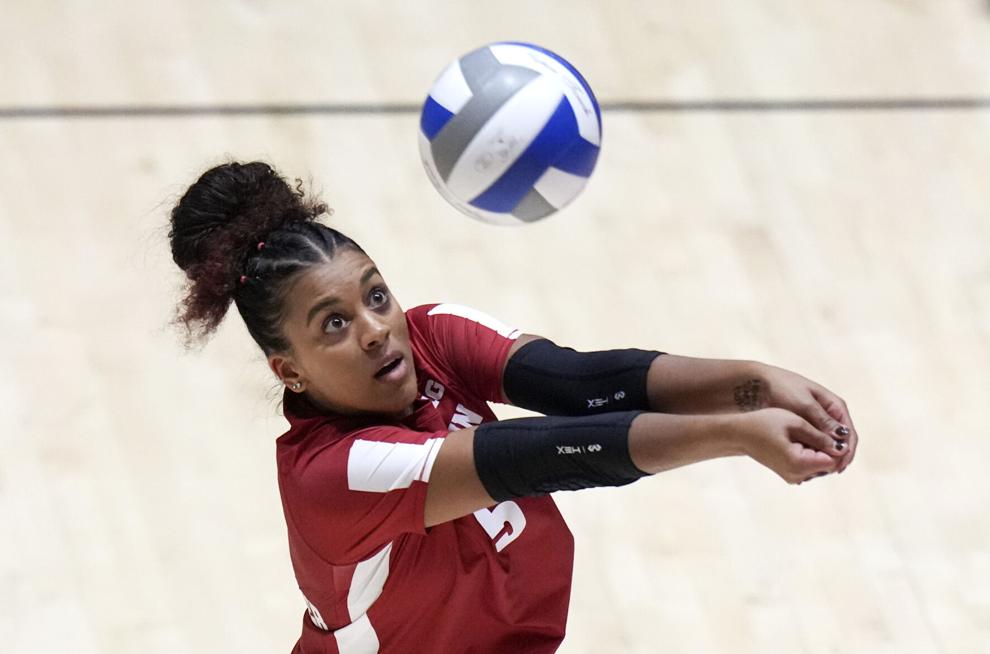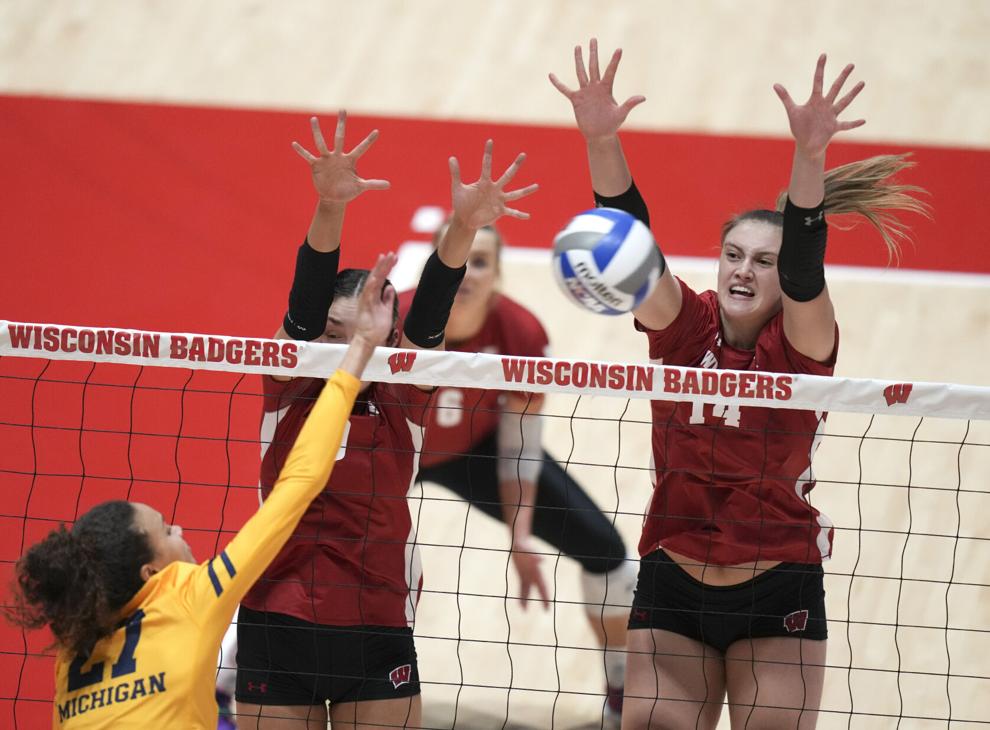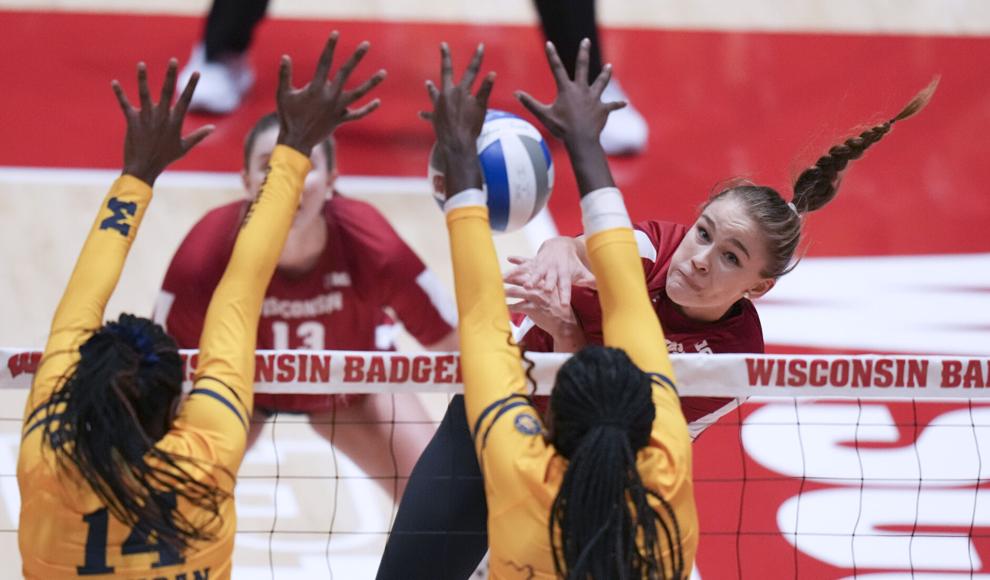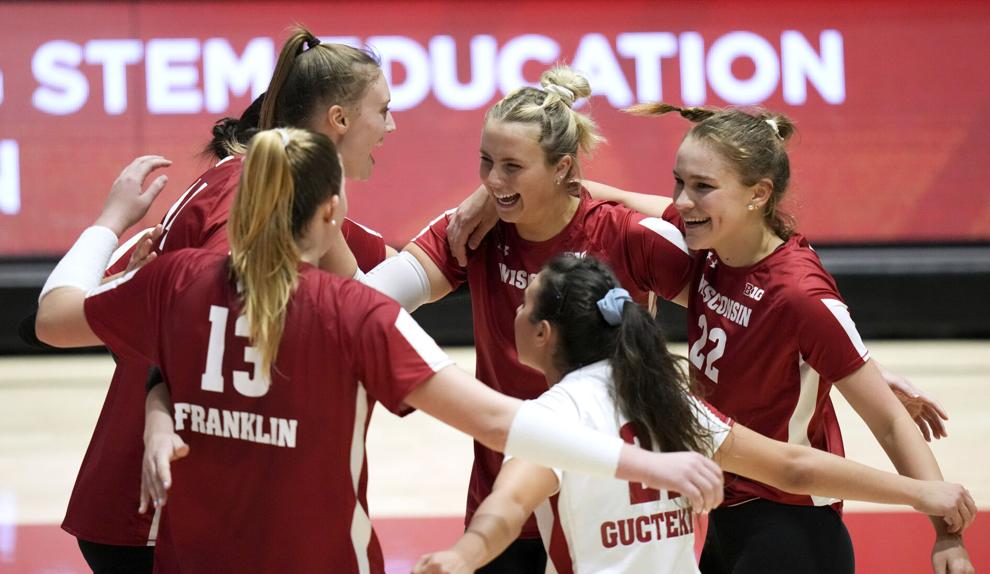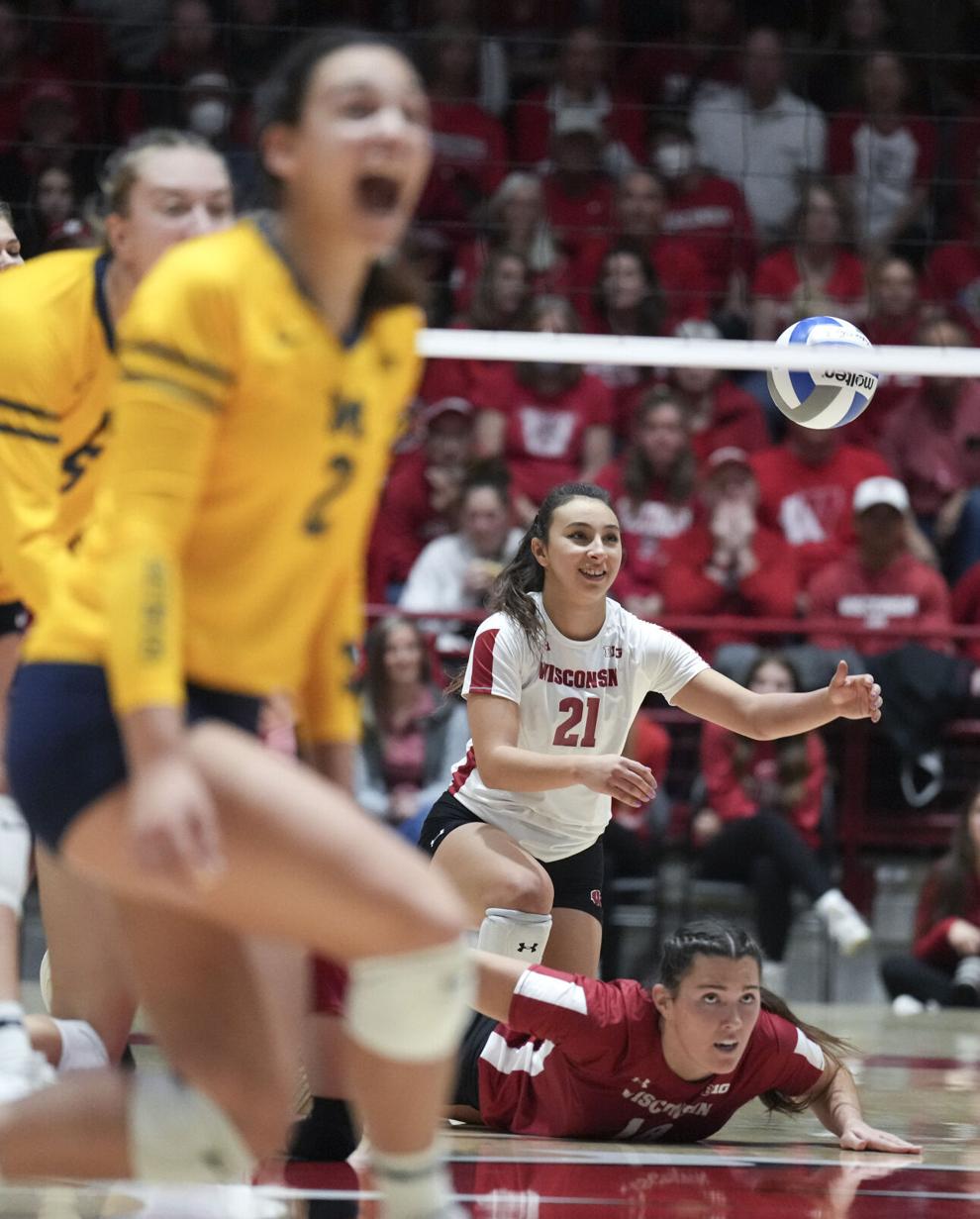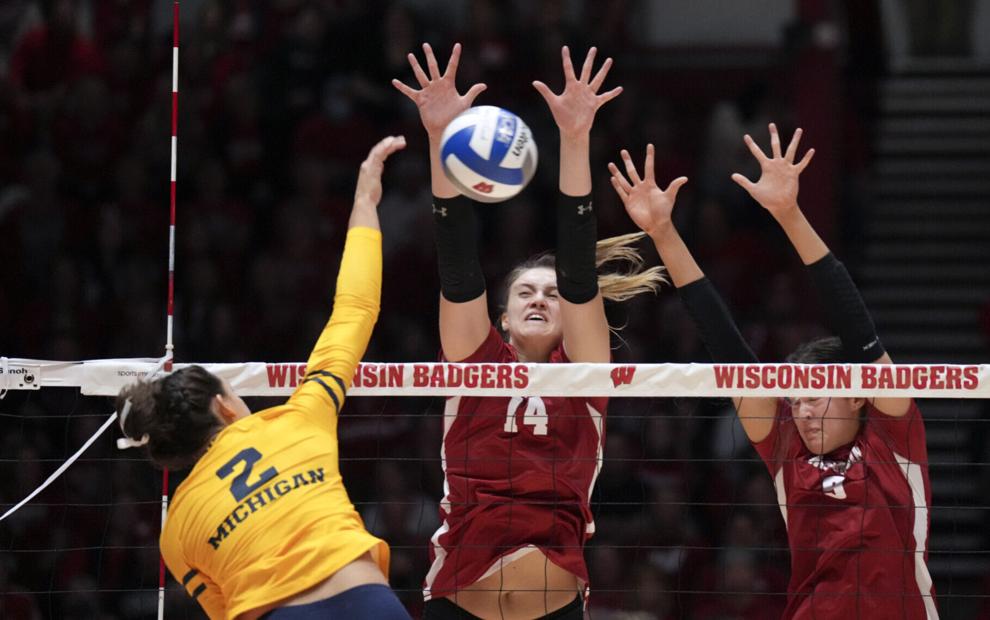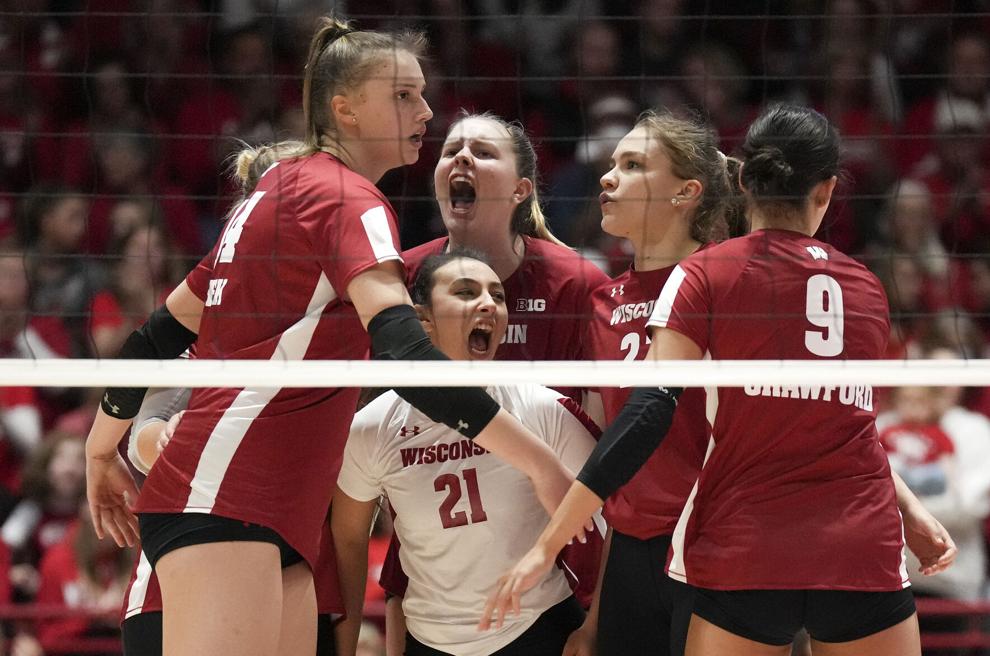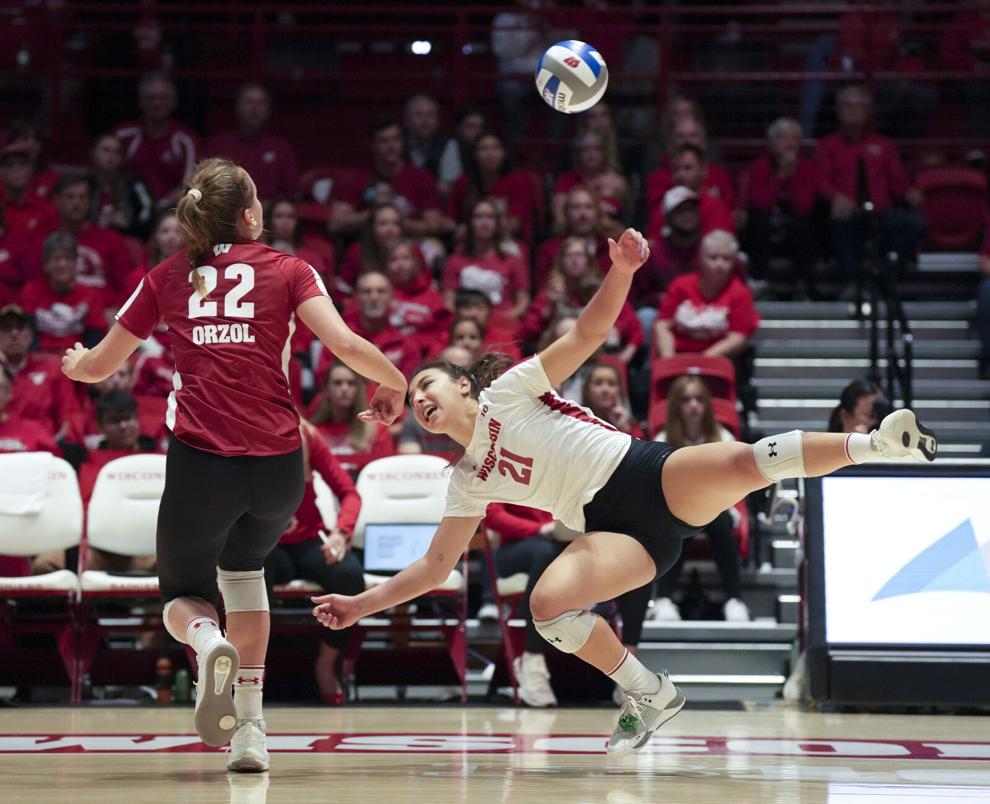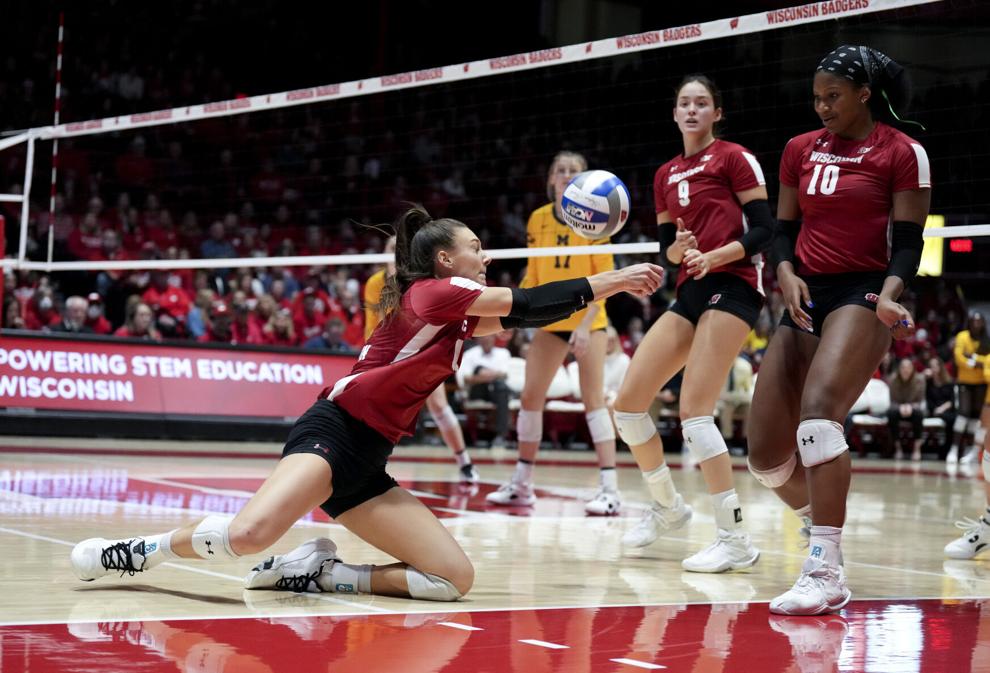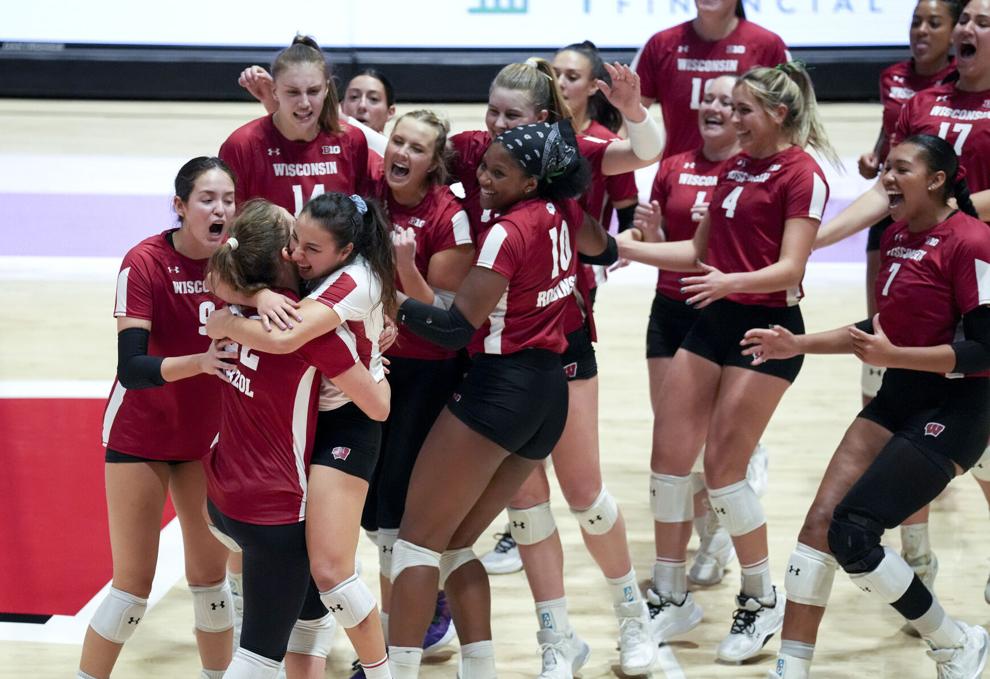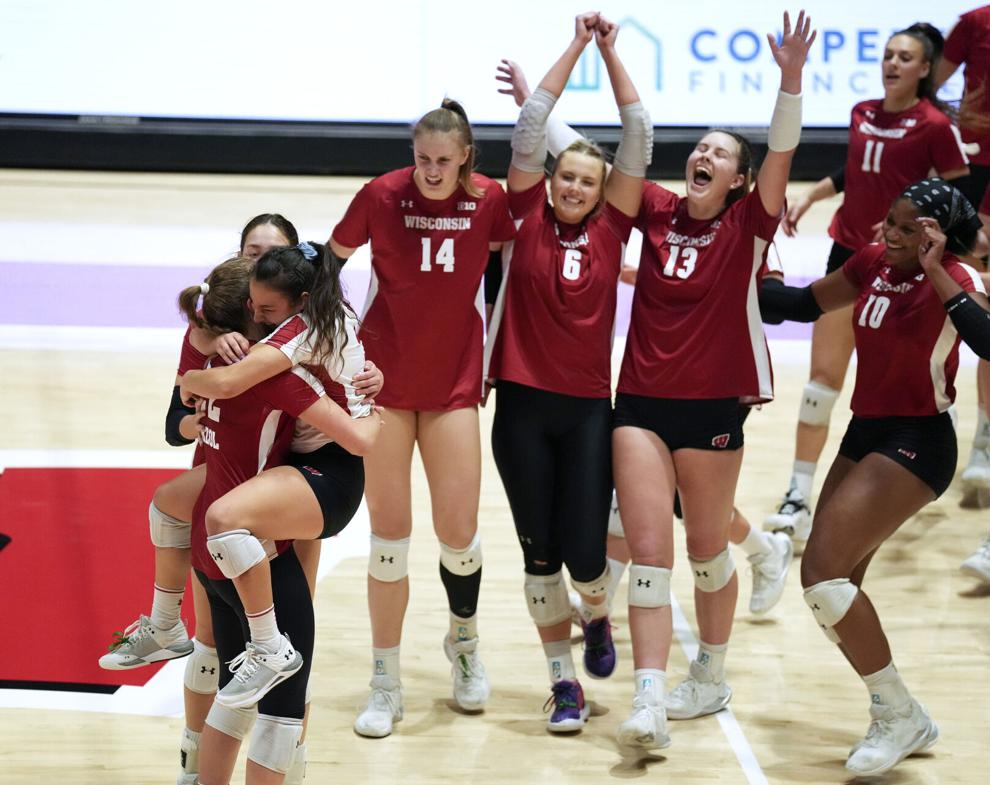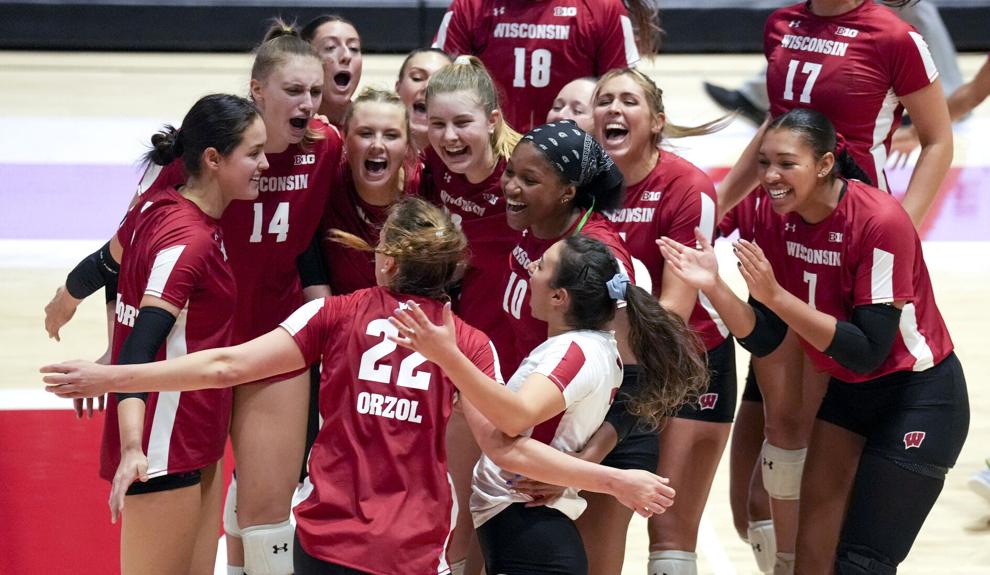 .